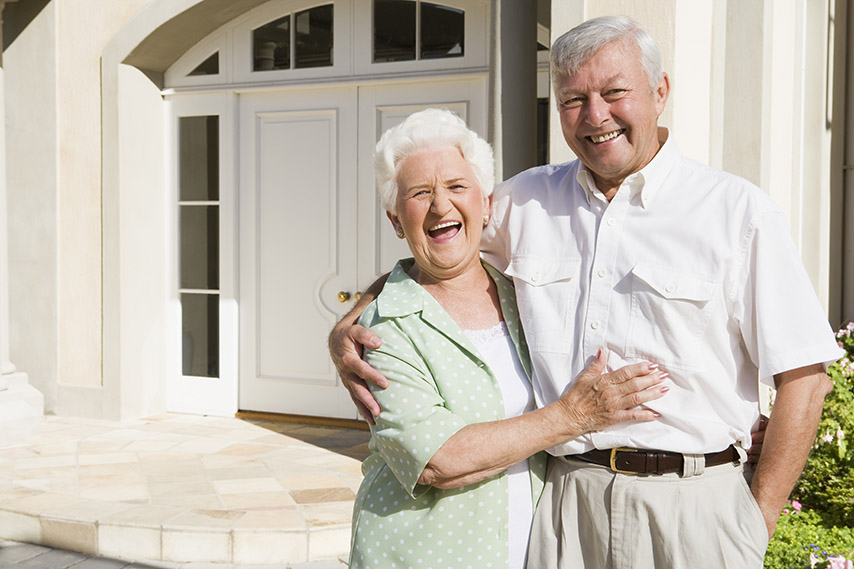 I have strategically aligned myself with other senior service providers for a comprehensive, turnkey program. I am sensitive and compassionate to the challenges faced by those having lived in their homes for a long time.
I don't just market your home, I help you prepare it to stand out in today's challenging real estate market.
About my team
My team and I have over 35 years of experience providing the products, services and resources to accomplish home seller's goals. I specialize in homes that meet today's discriminating buyer's tastes and expectations.
What we do
We work with you to price, prepare, stage, market, negotiate and navigate the home selling process for you to achieve the highest net proceeds with the least amount of market time and inconvenience.
How we do it
By using our combined, complementary expertise/experience and unique approach we work together to position you for success by helping you make smart real estate decisions.
Why we do it
We have a passion for helping people in your situation. We know how you think, what you feel, what your fears and concerns are and quite honestly, feel your pain.
Products / Services
Pricing
Staging
Home preparation
Appraising
Inspecting
Financing
Negotiating
Warranting
Marketing
Home Transitioning Resources
Client Benefits
Peace of mind
Trustworthy relationship
Maximized equity
Minimized inconvenience
Reduce stress
Working with specialist